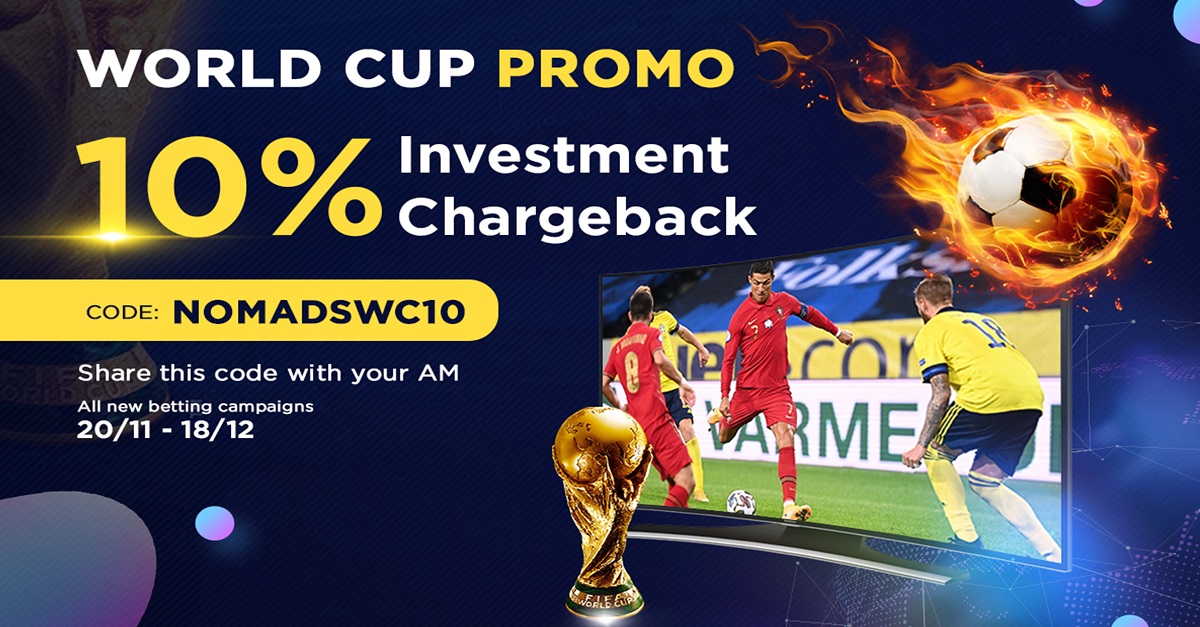 Do you know that…
The Football World Cup is the most popular sporting event in the world, watched by billions of people. World Cups are held every four years and this year, due to the extreme summer heat in Qatar, the World Cup will begin on November 21, with the final scheduled for December 18.
Despite the timing, the huge sporting event is still likely to attract enormous audiences and interest from sport bettors. Football makes up a huge proportion of the international online sports betting market, especially in European nations like Germany, France, Italy, Spain, and the UK.
According to Sportradar, bets on the World Cup totaled approximately €136 billion in 2018. In fact, each game in 2018 experienced an average betting turnover worth €2.1 billion. This year, that number is likely to be absolutely smashed as this is the first opportunity for American football fans to bet online, following the Supreme Court's 2018 ruling that legalized sports betting. Plus, with "soccer" now more popular than ever in the States, we could see an all-time record.
At Traffic Nomads we are also passionate about the Beautiful Game and we couldn't let this event pass without a great promotion for the Betting campaigns! It's very simple, just follow these steps:
1st – Share this code with your Account Manager >> NOMADSWC10
2nd – Create new betting campaigns
3rd – After the World Cup you will receive 10% of all the investment you have made in these campaigns back in your balance from the 20th of November to the 18th of December
Login to your account and contact your AM for all the necessary info!
If you're not registered yet, you can do it here.
The Game is On ⚽ 🚀