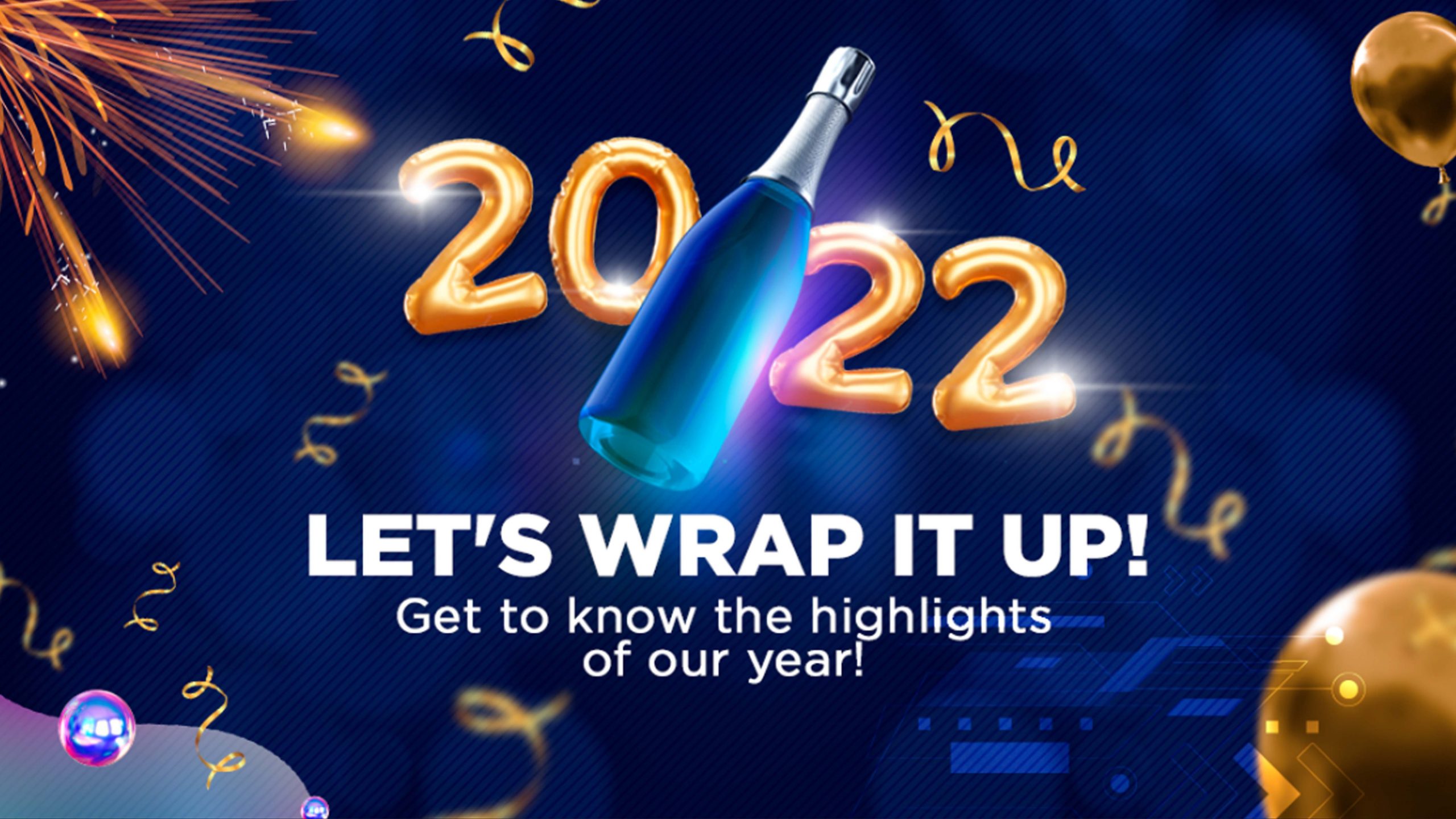 We couldn´t be more excited about the new year, but first let's remember what happened in 2022, because we're just feeling so lucky and proud to what we achieved together!
Our numbers:
✔️ 5K+ New advertisers
✔️ 20K+ New campaigns
✔️ 15B+ Clicks
✔️ 19M+ Conversions
Because Traffic Nomads is made by people, it is important to remember that this year we welcomed 5 new members to our team!
After almost 2 years in lockdown, we traveled a lot again in 2022, just like a good Nomad ✈️✈️
                🇪🇸 TES Sitges
                🇦🇪 AW Dubai
                🇬🇧 iGB London
                🇲🇽 ClickBid Tulum
                🇪🇸 AW Barcelona
                🇨🇿 TES Prague
                🇹🇭 AW Bangkok
And because not everything is numbers…
➕ SSP Launch for publishers
➕ CPA as the new bidding model on the DSP
➕ Improvement of the Smartbid System
Kudos for being a part of Nomads's incredible community!