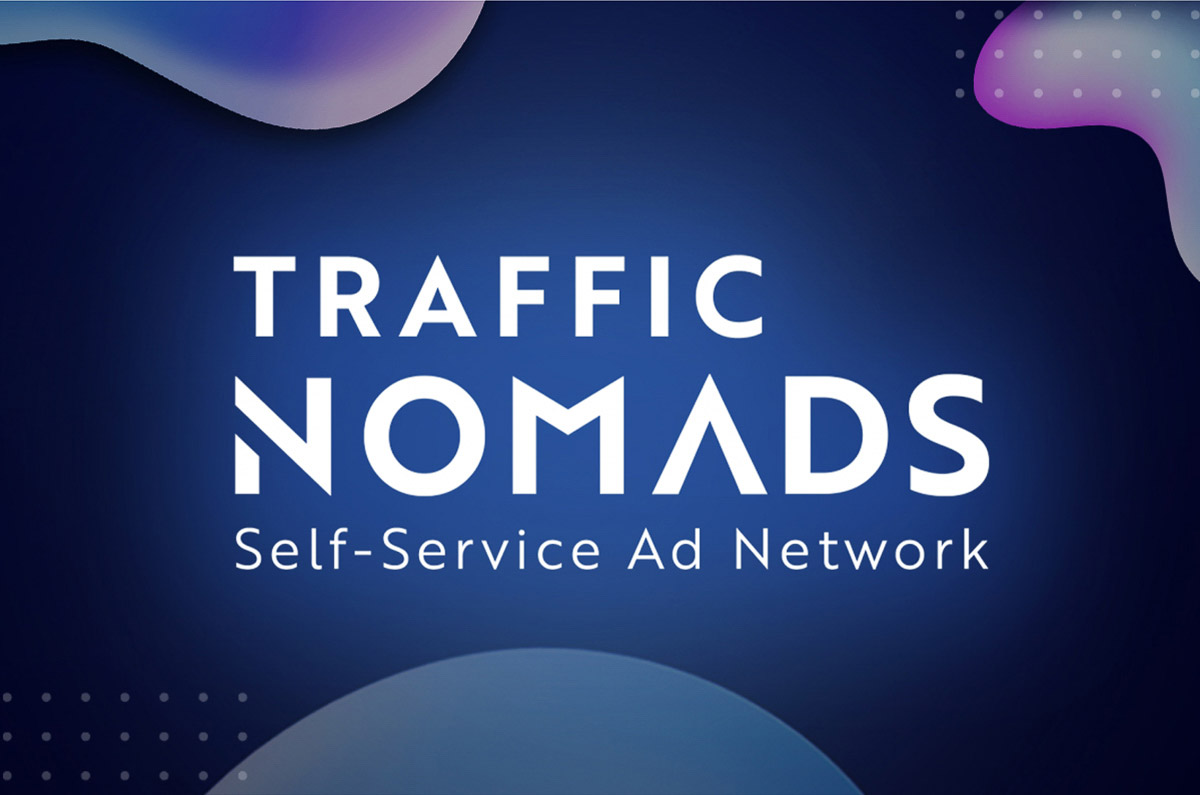 Created by experienced media buyers, Traffic Nomads is one of the few ad networks in the market with its own push notifications userbase. With an intuitive self-service platform and expert media buying advice, advertisers can achieve the results they are looking for seamlessly.
Traffic Nomads was built by MOBIPIUM, an affiliate network specializing in mobile offers.
Why should you join Traffic Nomads?
Own push notifications userbase
Tested Premium Sources
Dedicated campaign managers to help you reach your goals
Personalized optimization & media buying tips every week
Intuitive self-service platform with multiple targeting options
Ad Formats available:
Push Notifications
In-Page Push
Pops
Banner
Native
Calendar
Best Performing Verticals
Dating
Crypto
Mobile offers (MVAS)
Casino and Betting
Games
Sweepstakes
eCommerce
Advanced Targeting
Geolocation
Connection (wifi, carrier)
Carrier type based on the country
Operating System
Device
Traffic type (premium, standard, and remnant)
User activity level
IP range
Self-Service Platform
The platform was created by experienced media buyers, with fellow media buyers in mind. If you do not use any third-party tracking software, you will have access to management and optimization tools on the platform in two different sections: Stats & Optimization and Reports. The design is clean, simple and intuitive so you are able to quickly visualize, analyse and optimize your campaigns, all in one place.
Stats & Optimization

In Stats & Optimization visualize the performance of each campaign: altogether, by date, ad, source, or zone. As you analyze, adjust the bids of each source and zone, pause ads and create blacklists with just a few clicks.
Stats & Optimization Table – Date preview:
Stats & Optimization Table – Ad preview:

Stats & Optimization Table – Campaign/Source preview:

Reports
Besides Stats & Optimization dashboard, Traffic Nomads has a detailed reporting section where you can visualize and analyze your data. Multiple filters and simple graphs will help you visualize the data you need to make decisions quickly.


Traffic Nomads Payment Options
Funding your account is easy. You can wire the desired amount of use one of the instant payment methods accepted: Mastercard, Visa, Paypal, Paxum and Capitalist. The minimum funding amount is $50. Payoneer is available on request.
Money deposited through credit card, Paxum, Capitalist and PayPal is available immediately, while wire-transferred funds only are available once received by TrafficNomads' finance department. Invoices are issued at the end of each calendar month with the amount you've spent during that month and sent via email to your finance department.

Join Traffic Nomads
Traffic Nomads is a self-service ad network built for all kinds of media buyer profiles: digital marketing agencies, content providers or independent media buyers. Whatever your level of expertise is, if you are looking for good quality traffic and an ad network you can trust (and learn from!) we invite you to visit Traffic Nomads website and or register directly here.