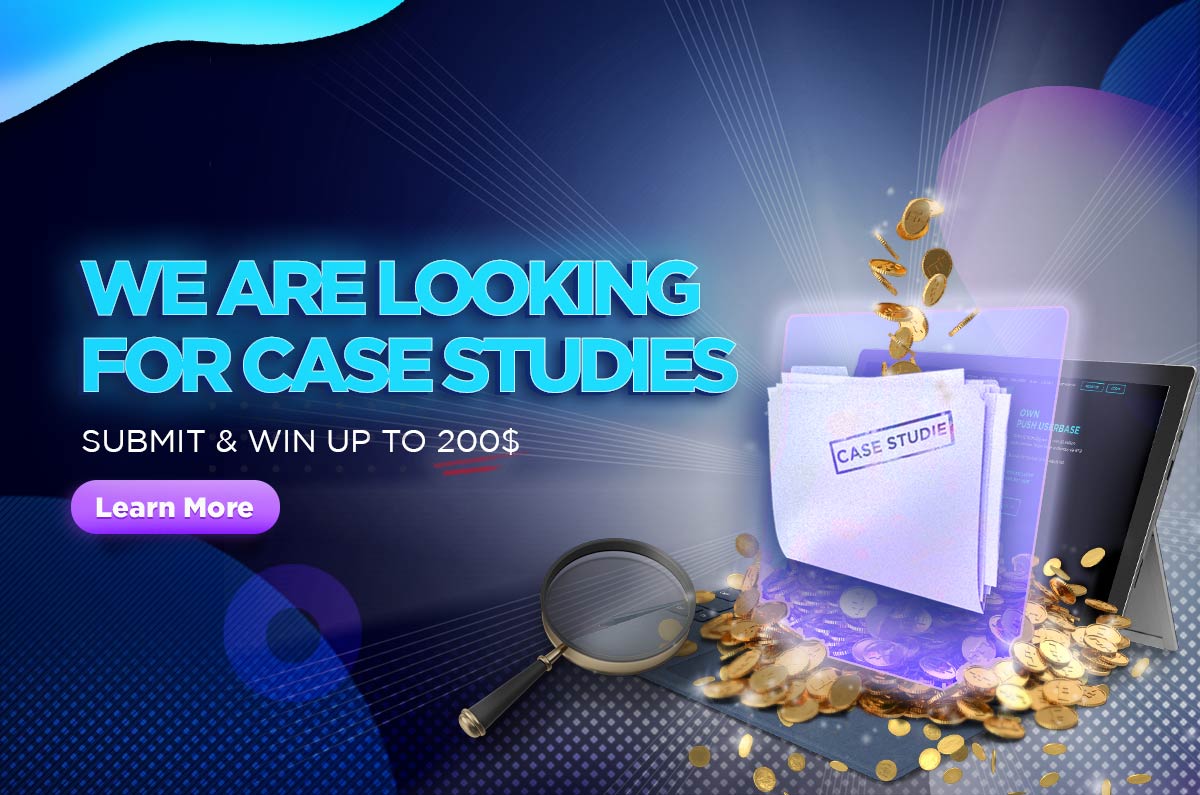 How would you like to make some extra dollars by sharing your success stories with Traffic Nomads?
We are looking for the most creative, compelling and original campaigns created on Traffic Nomads. The goal is to collect and share real data and good practices, in order to inspire (and educate) other media buyers.
Media buying is an art that you learn by exploring, testing and communicating with peers. Case studies are one of the best resources to help media buyers generate new ideas, and an important way of illustrating theories and real applications. 
Traffic Nomads offers 200$ in credit for any case studies submitted, that were inspired in real campaign(s) that meet the following criteria:
spent more than 250$ on Traffic Nomads
minimum ROI is 30%
maximum 1 month old
Would you like to share?
If you have a great story to share please send your case study to support@trafficnomads.com. You can share more than one case study, as long as it meets the criteria above. Don't forget to share all relevant details about the offer, namely, where did you get it, [CPA] target, bid, ROI, investment (etc) and lots of screenshots of your ads and reports or dashboards.