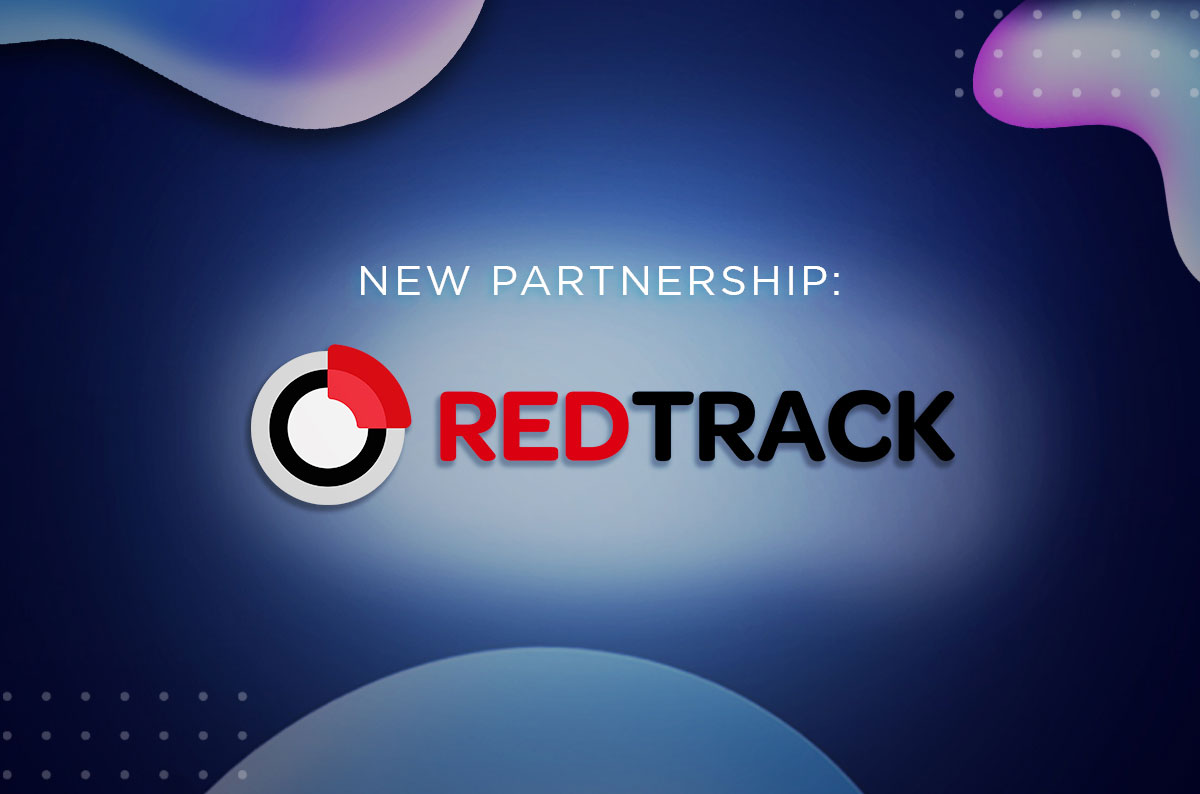 To speed up your postback integration, Traffic Nomads is now integrated with Redtrack.
If you are buying traffic from several ad networks, using a tracker will help you rapidly process the clicks and build reports, saving both your time and money.
RedTrack.io is a SaaS platform that solves growth related challenges in media-buying through sophisticated and big-data-ready technology. Leader provider for affiliates, publishers, and ad agencies to consolidate their campaigns and data in one easy-to-use interface.
The trend of the market shows that third-party data, cross-site tracking and pixels are going to die pretty soon. Question is, are you preparing for the new world of ad tracking? Do you know how to substitute features we are so used to?
Using a future-proof ad tracker like RedTrack can solve a bunch of problems for you:
collect data from different ad campaigns in one place and know what performs best for you

;
rely only on first-party data and avoid blocking;
use data to find your star campaigns as well as cut campaigns that just drain your budget;
optimize and automate performance based on your rules and KPIs.