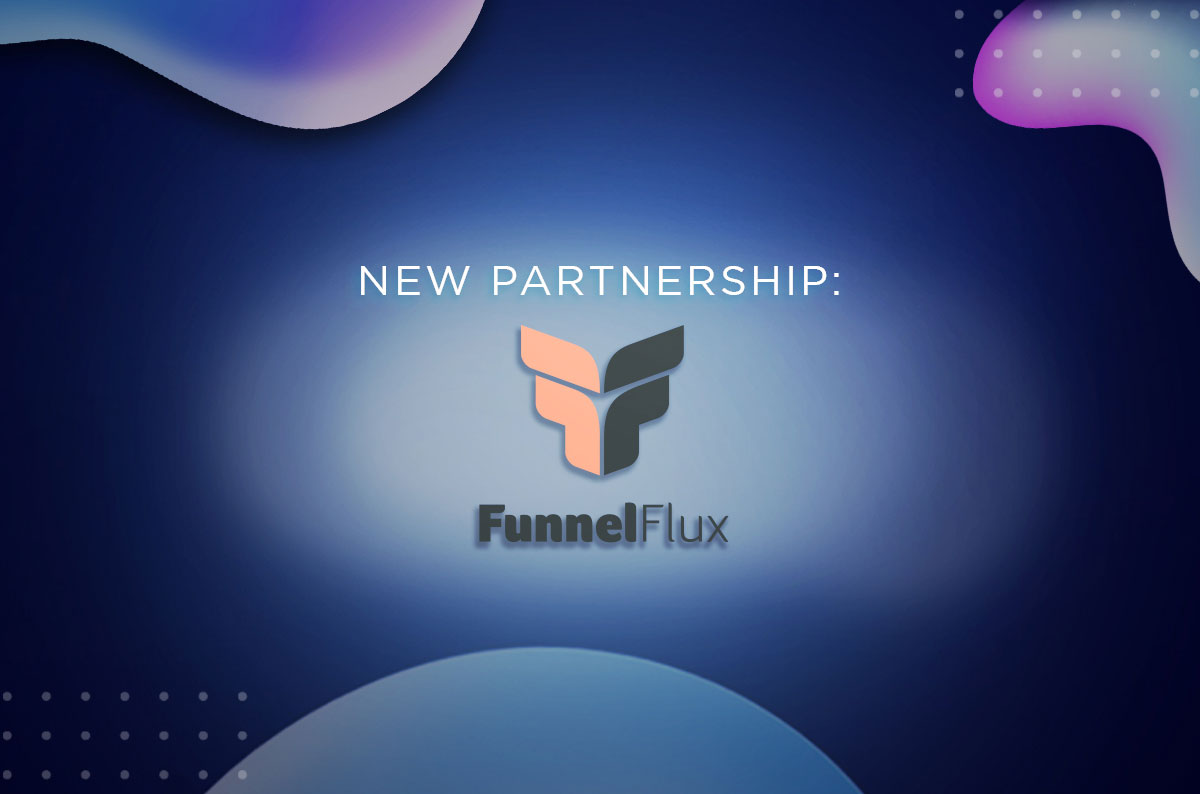 To speed up your postback integration, Traffic Nomads is now integrated with Funnel Flux tracker.
If you are buying traffic from several ad networks, using a tracker will help you rapidly process the clicks and build reports, saving both your time and money. If you are using Funnel Flux you can now easily find our macros and postback details on the dashboard.
What is Funnel Flux?
Funnel Flux is a software for tracking and visual campaign optimization. Let's say you are sending traffic to a squeeze page through multiple channels, like Traffic Nomads, Bing Ads, Facebook Ads, etc. and then promote affiliate products on the backend. FunnelFlux allows you to see how much money you spent on each of those traffic sources, how much revenue has been generated by the leads from those traffic sources, independently. With this data you can then change your ad targeting to only pay for the converting traffic and stop wasting money on the non-converting one.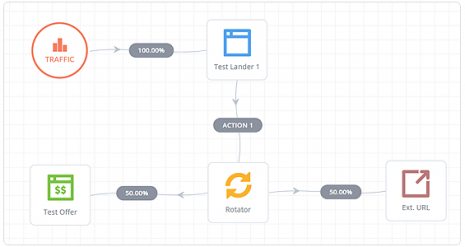 Funnel Flux team has recently released Funnel Flux Pro which is a cloud base tracker where you can visually build your tracking with no limits on how pages link together.
It is integrated with The Optimizer already and pricing-wise it starts at $99/mo, but through our partnership, you can get a 28-day trial AND 50% off your first month – just use this LINK.